Agents
of change.
When Instinet gave birth to electronic trading in 1969, we were a small tech-focused upstart with a simple (but then, radical) point of view: that technology can bring great efficiency to the financial markets. No one had coined the term "fintech" yet, but that's what we were. We've made it our mission to remain at the forefront of advancements that shape the financial markets ever since.
Today, as part of Nomura Group, Instinet's global agency model* provides services that span the entire investment life cycle. Our goal is to help our institutional clients create, preserve and capture alpha in a changing world.
The Investment Life Cycle
Expert commentary & analysis
Market structure
Trading strategies
Regulatory updates
High touch trading
Sales trading
Portfolio trading
Insight and analysis
Algorithmic trading
Benchmark strategies
Participation strategies
Liquidity-driven strategies
Low latency trading
Market access
Market data
Hosting and networking
Liquidity
A global suite of unique
alternative crossing venues
Analytics
Pre-trade strategy and analysis
Real-time trade performance data
Post-trade measurement and TCA
Newport EMS
Broker-neutral sell-side
execution platform
Newport OMS
End-to-end broker-dealer
order management and
middle/back-office platform
Plazma
Global CCA/CSA
management platform
Provider-neutral research
payment hub
Technology makes it possible. People make the difference.
Since Instinet's beginning, technology has been what has set us apart. But relationships have always been the heart of our business. While new advancements and innovations continue to drive our business and industry forward, we believe human connection, interaction, and inspiration will always be the true fuel of the financial markets.
The agency model, by nature, focuses on client performance and transparency above all else. Assisting you in achieving best execution and delivering performance drives everything we do. That's why we're continuously investing in our core infrastructure and flexible technology, thoughtfully curating our access to internal and external liquidity, and carefully developing our client-centric team culture. We keep every part focused on relentlessly improving efficiency and performance across our solution set.
What is Fintech? Where did it begin?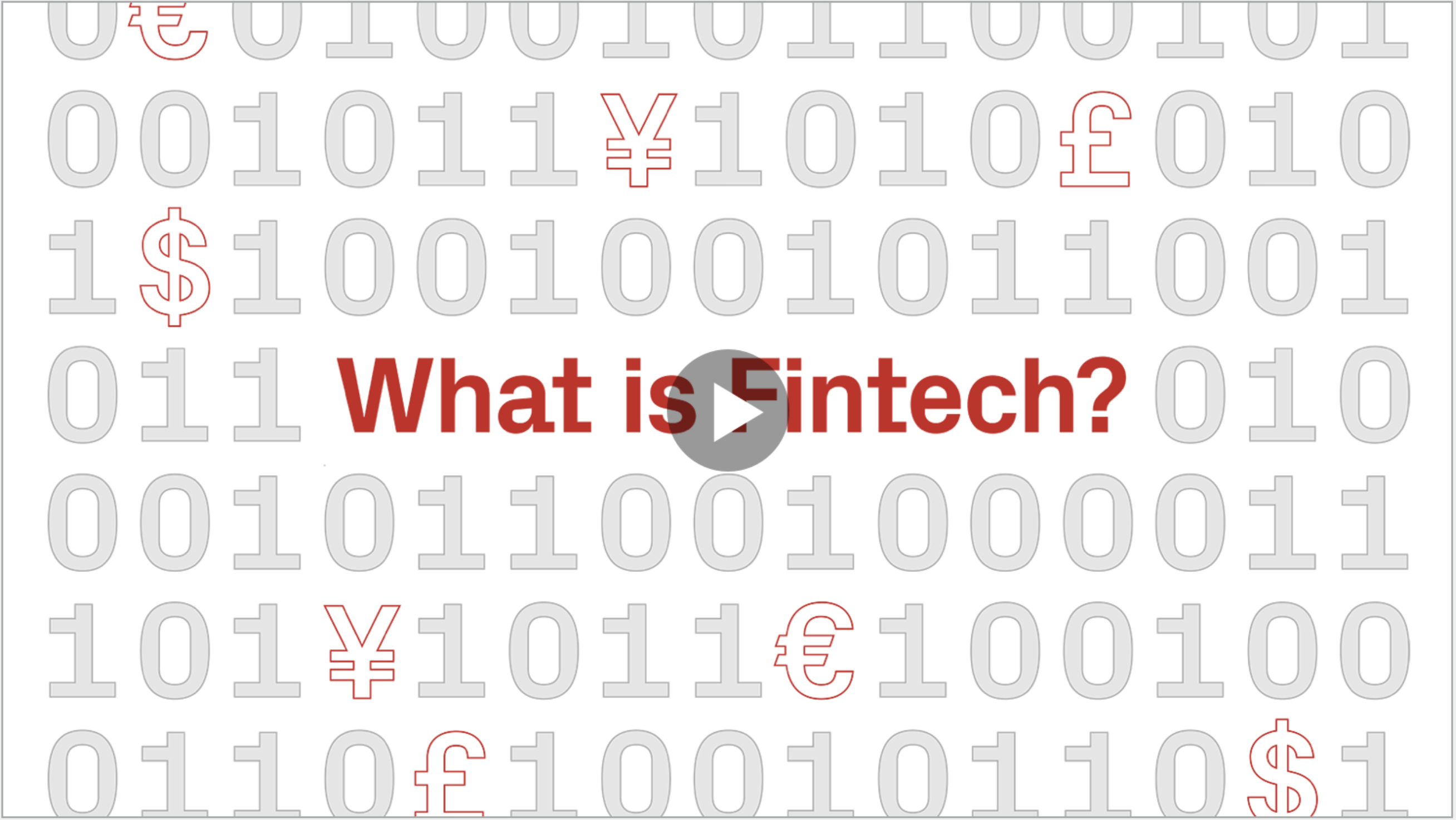 Leadership
Richard Parsons
Chief Executive Officer
Richard Parsons is the CEO of Instinet Incorporated, responsible for managing the agency-model brokerage firm's overall operations, across the globe. He also serves as the CEO of Instinet Europe, a role he has held since 2016. Mr. Parsons joined Instinet in 2002 as a US Equity Sales Trader and has taken on an evolving succession of senior execution leadership roles, including Head of International Trading and Head of European Coverage, before becoming the firm's European CEO. In 2021, he became global Chief Operating Officer of Instinet Incorporated, and was named Chief Executive Officer in December 2022. Prior to joining Instinet, Richard spent nine years on the Buyside - starting his career at Gartmore Investment Management.
Eugene Chiulli
Chief Financial Officer
Eugene Chiulli is the Chief Financial Officer of Instinet Incorporated, with responsibility for global finance. He also serves as Managing Director and Chief Financial Officer of Nomura Holding America and its major subsidiaries. He joined Nomura in 2019. Mr. Chiulli has extensive financial services industry experience, spending over 25 years covering products in the Retail Banking, Asset Management, Wealth Management, and Capital Market sectors. 
Prior to joining Nomura, he spent eight years at RBC Capital Markets LLC, the broker-dealer subsidiary of Royal Bank of Canada in the US. Eugene was the US Controller for RBC and the CFO for its largest entity, RBC Capital Markets, and the RBC Asset Manager "GAM." Prior to RBC, he worked at JP Morgan and Bear Stearns. 
Eugene graduated from Fordham University with a BS in Accounting and is a Certified Public Accountant. He is also an active member of SIFMA and is a frequent speaker at industry events. He is also former Treasurer of the Institute of International Bank.
Faron Webb
General Counsel
Faron Webb is General Counsel of Instinet Incorporated and the global head of Instinet's legal and compliance functions. Mr. Webb helped lead Nomura's acquisition of Instinet in February 2007 and was appointed General Counsel in April 2008. Prior to joining Nomura, Mr. Webb served as Managing Director and Chief Compliance Officer of Société Générale and Cowen & Co., as the head of US Equity Compliance for J.P. Morgan, and as a senior attorney and regulatory advisor for PaineWebber. He also previously worked as senior counsel for the United States Securities and Exchange Commission and engaged in the private practice of law. Mr. Webb is a graduate of Eastern New Mexico University and Texas Tech University and is a certified public accountant.
* Instinet brokerage affiliates effect transactions primarily on an agency basis. They may act as principal or riskless principal to correct bona fide errors, to fulfill non-standard settlement requests, to provide ADR services, to effect foreign exchange transactions, and in other situations that do not involve substantial proprietary trading or investment.