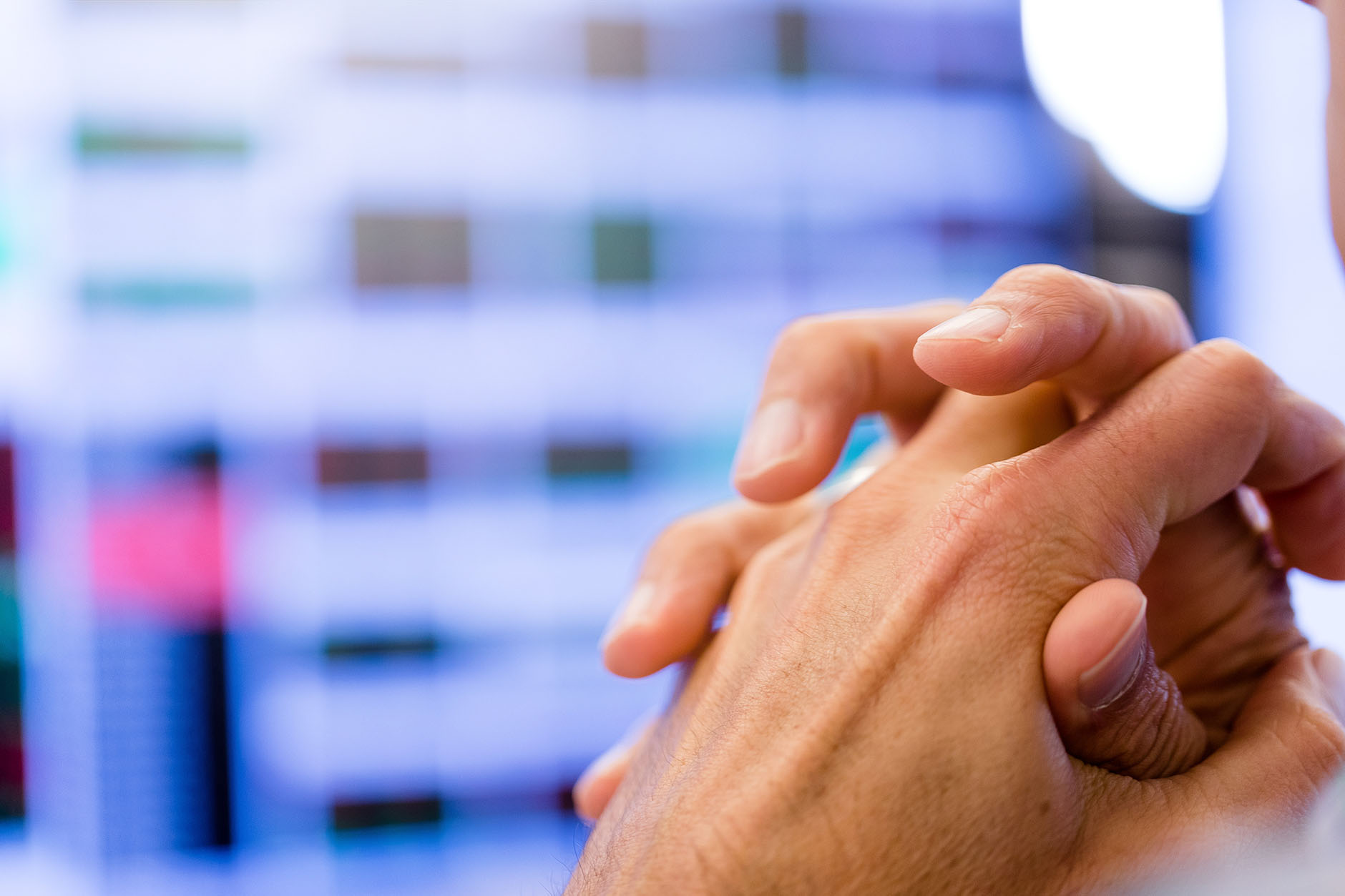 What do butterflies have to do with basis points?
In physics, they call it the Butterfly Effect. It's the theory that tiny changes in one small but interconnected corner of the world have the potential to ripple and grow into large, global impacts. What may seem inconsequential and isolated—like the beating of a butterfly's wing—can make an outsized difference a world away, and in unobvious ways.
Trading is like that.
Why do we worry about fractions of a basis point? Or the microseconds that can make a difference in an investment strategy? Or how our everyday actions contribute to a fairer marketplace? Because these minute details add up to big things that really matter.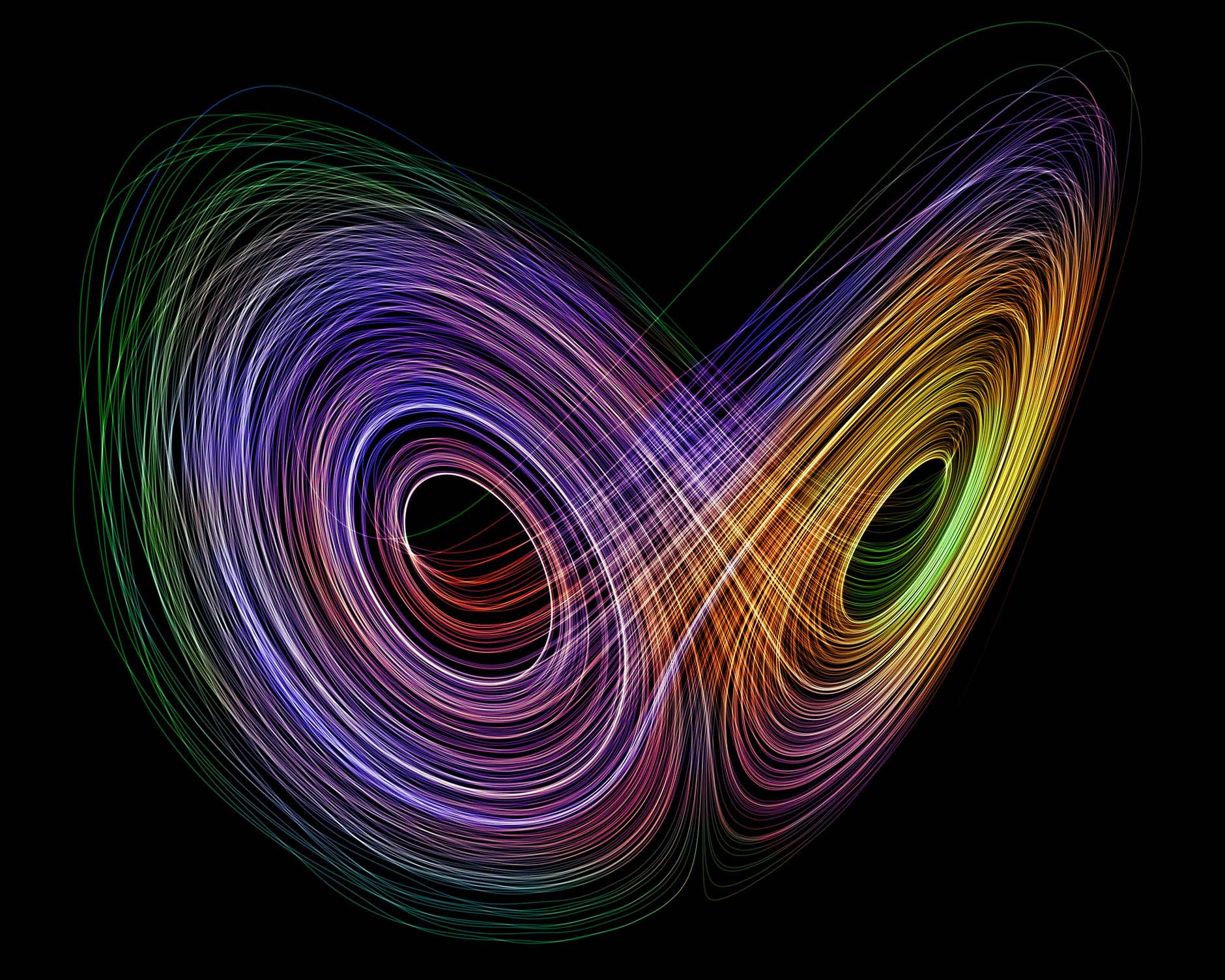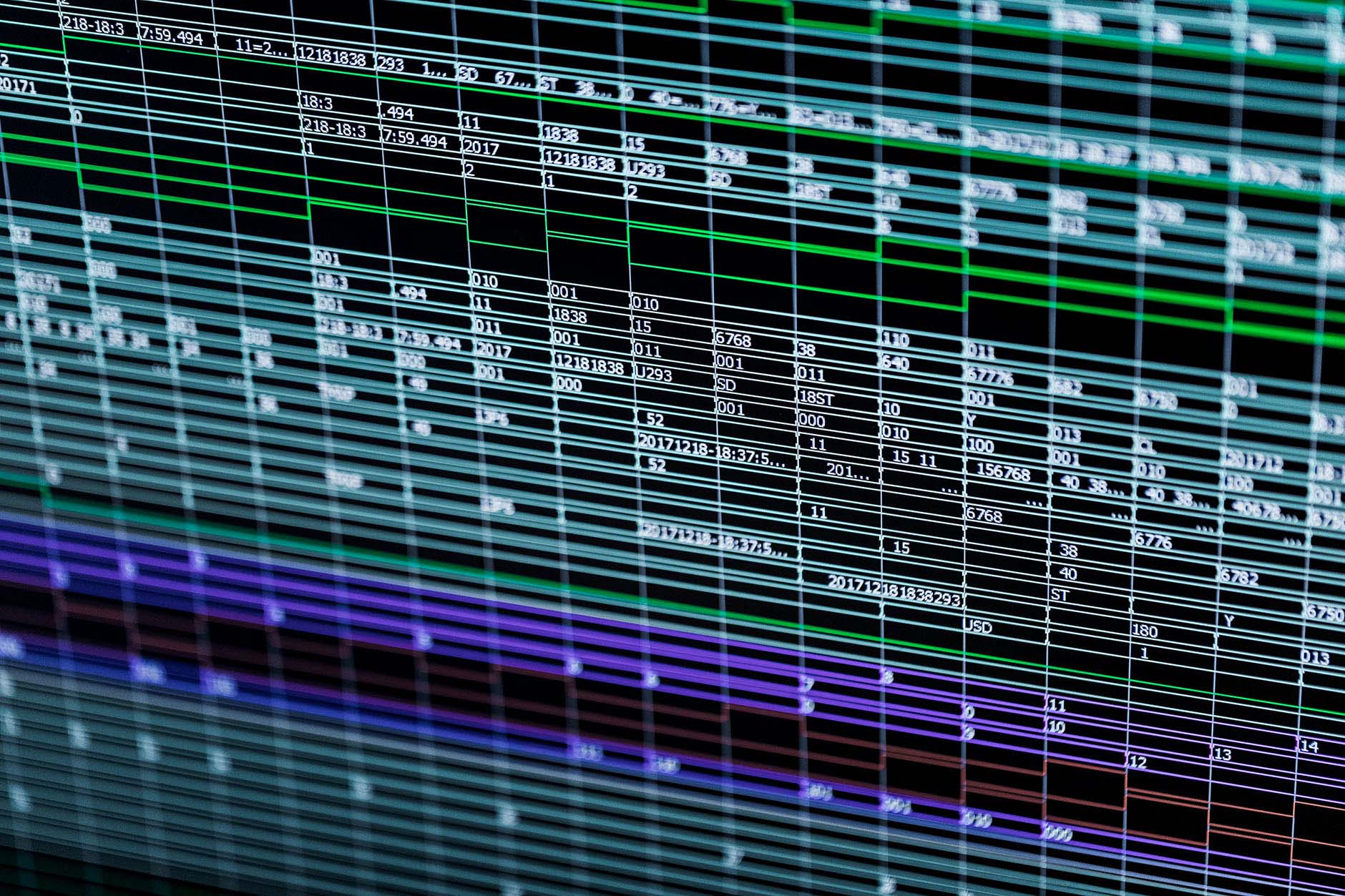 The essential role of securities investing
Securities investing is an integral part of an ecosystem that creates new enterprises, new products, new jobs, helps chart the financial growth and wellbeing of thousands of companies, and drives the investment portfolios, college funds, and retirement accounts of hundreds of millions of people from every walk of life.
The nerve center of this engine of economic activity is the modern trading floor. It's where risk is transferred, where counterparties meet (even if just for a few microseconds), where value changes hands, and where investment ideas become real. And those on the front lines—the people like you who make it happen every day—are at the heart of it all.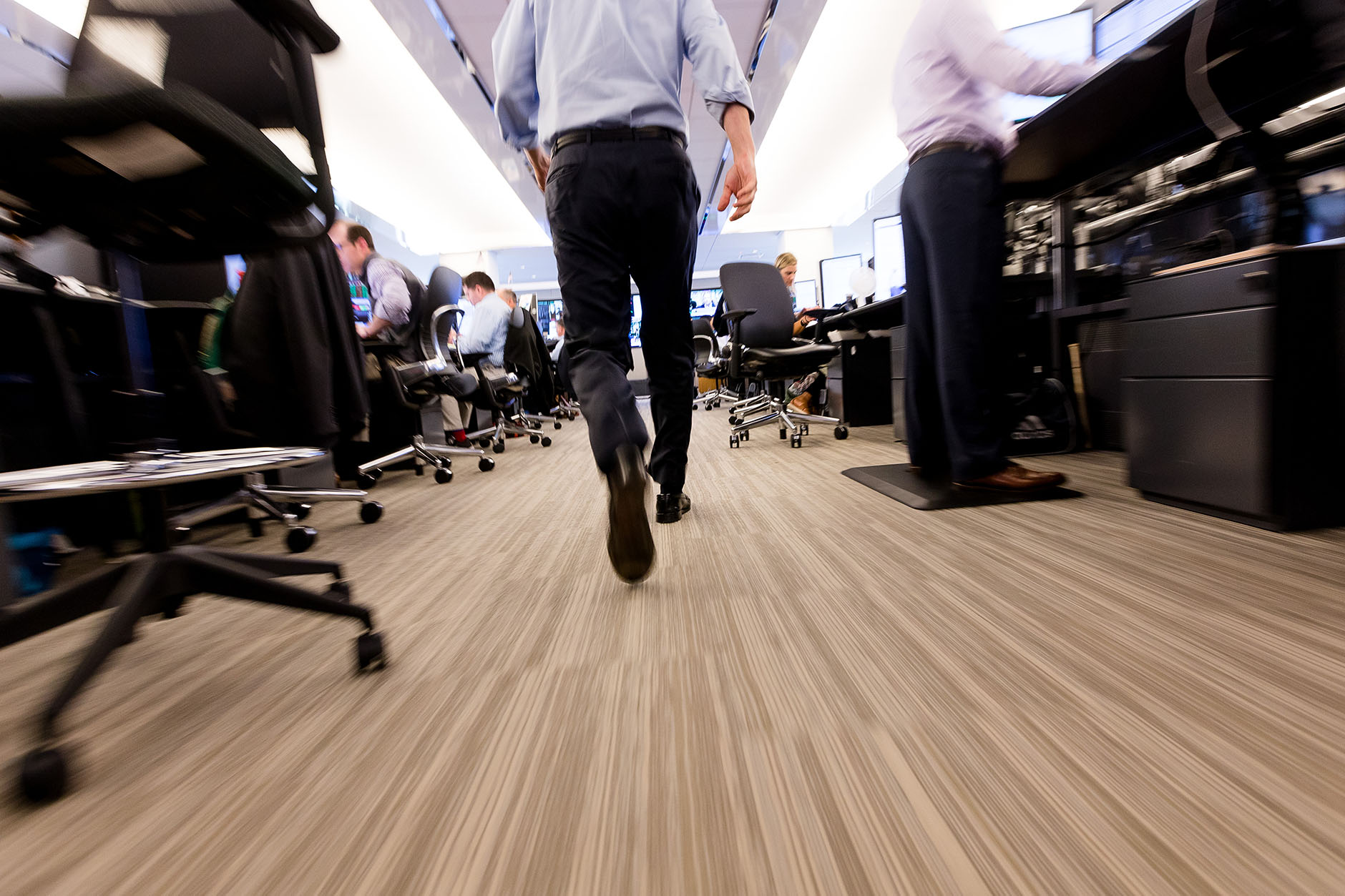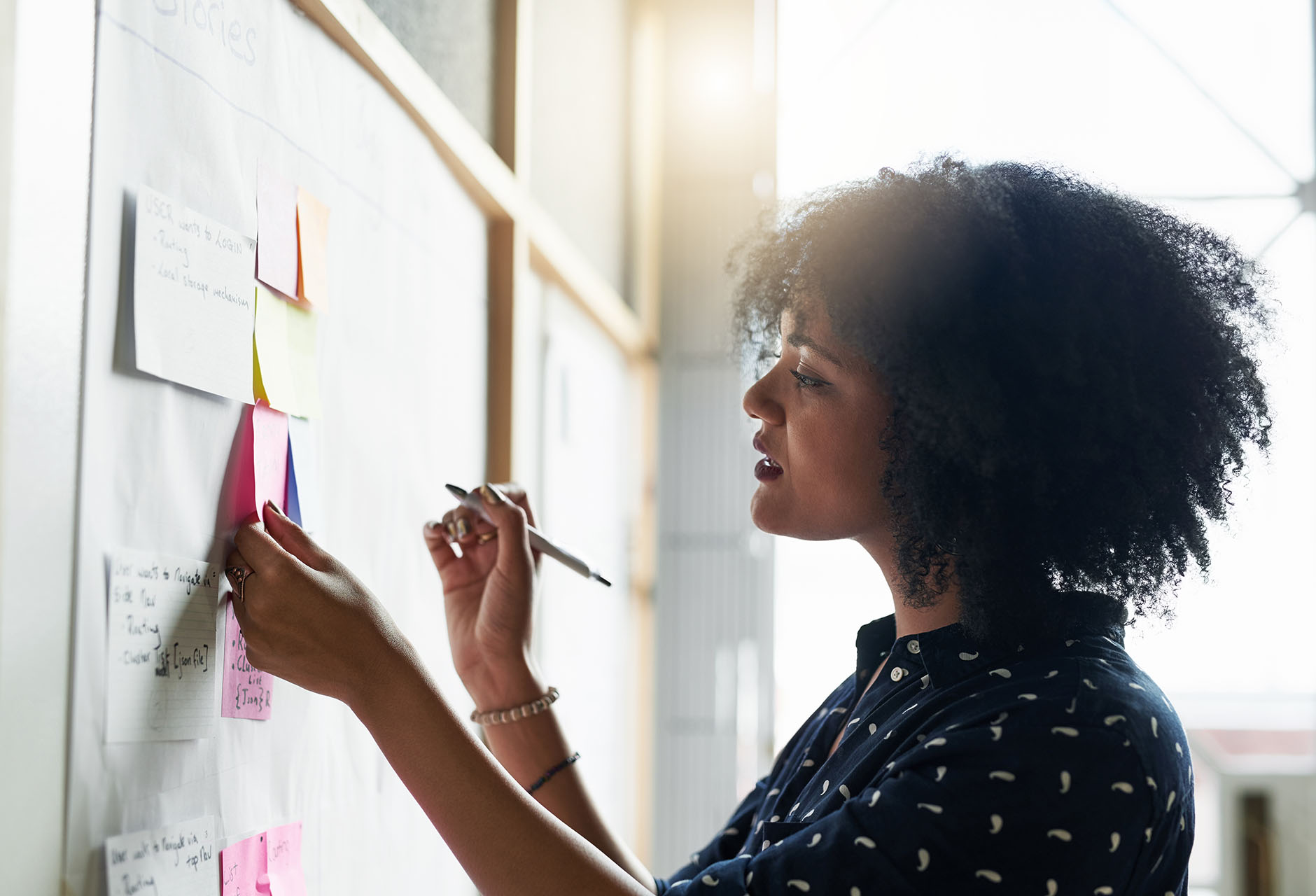 Making a difference beyond the trading floor
Today we understand more than ever that the world is our trading floor. Our work, our people, and the results of our efforts are neither contained nor constrained by the walls of any office building. Everything we do must be guided by the knowledge that we are all connected.
With this essential role comes a great responsibility. Not only to create value for our clients, but to add value to society at large. This means doing our jobs with integrity, and acknowledging the impact we have beyond the markets—on the environment, in our communities, and on the practices and policies that guide our industry.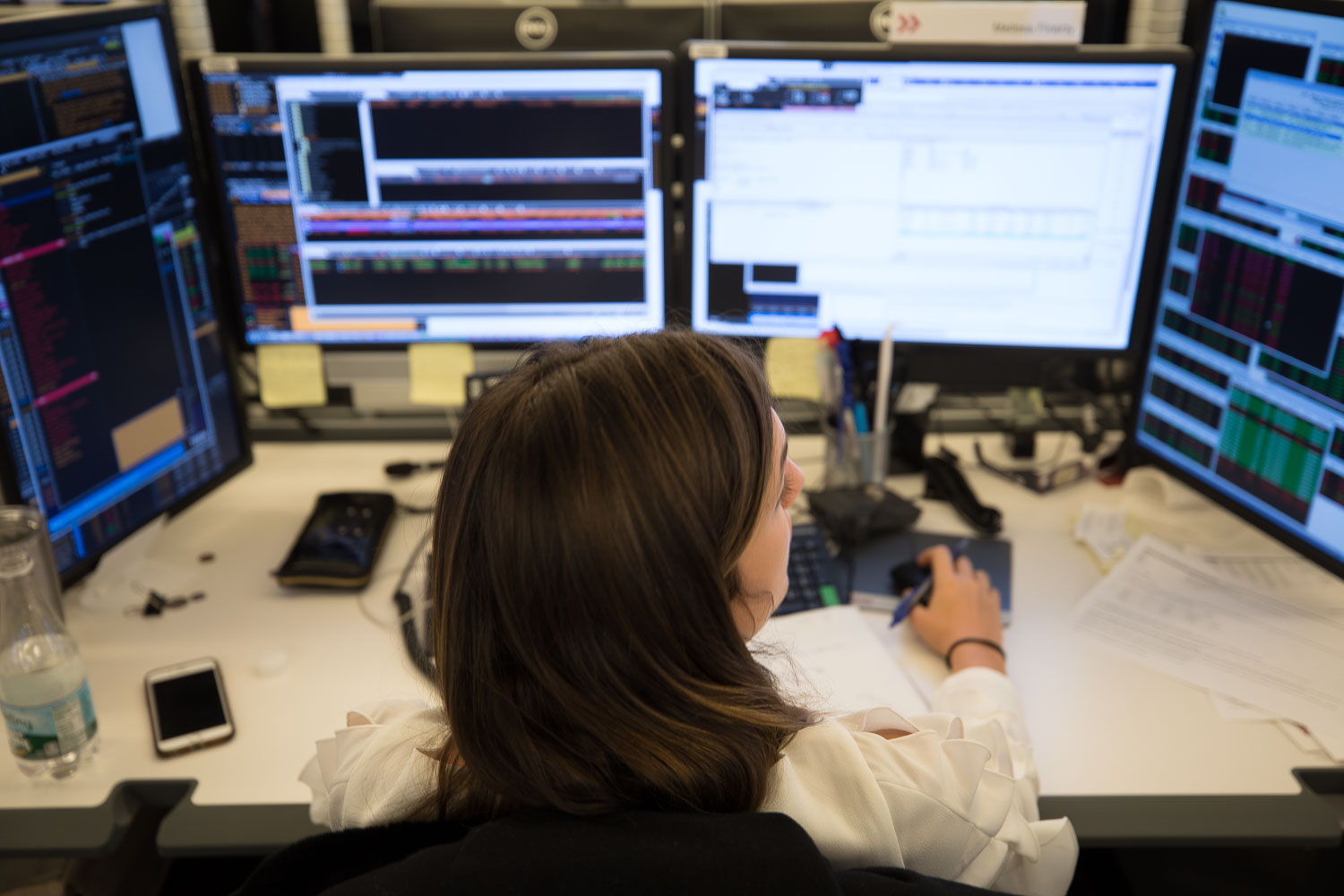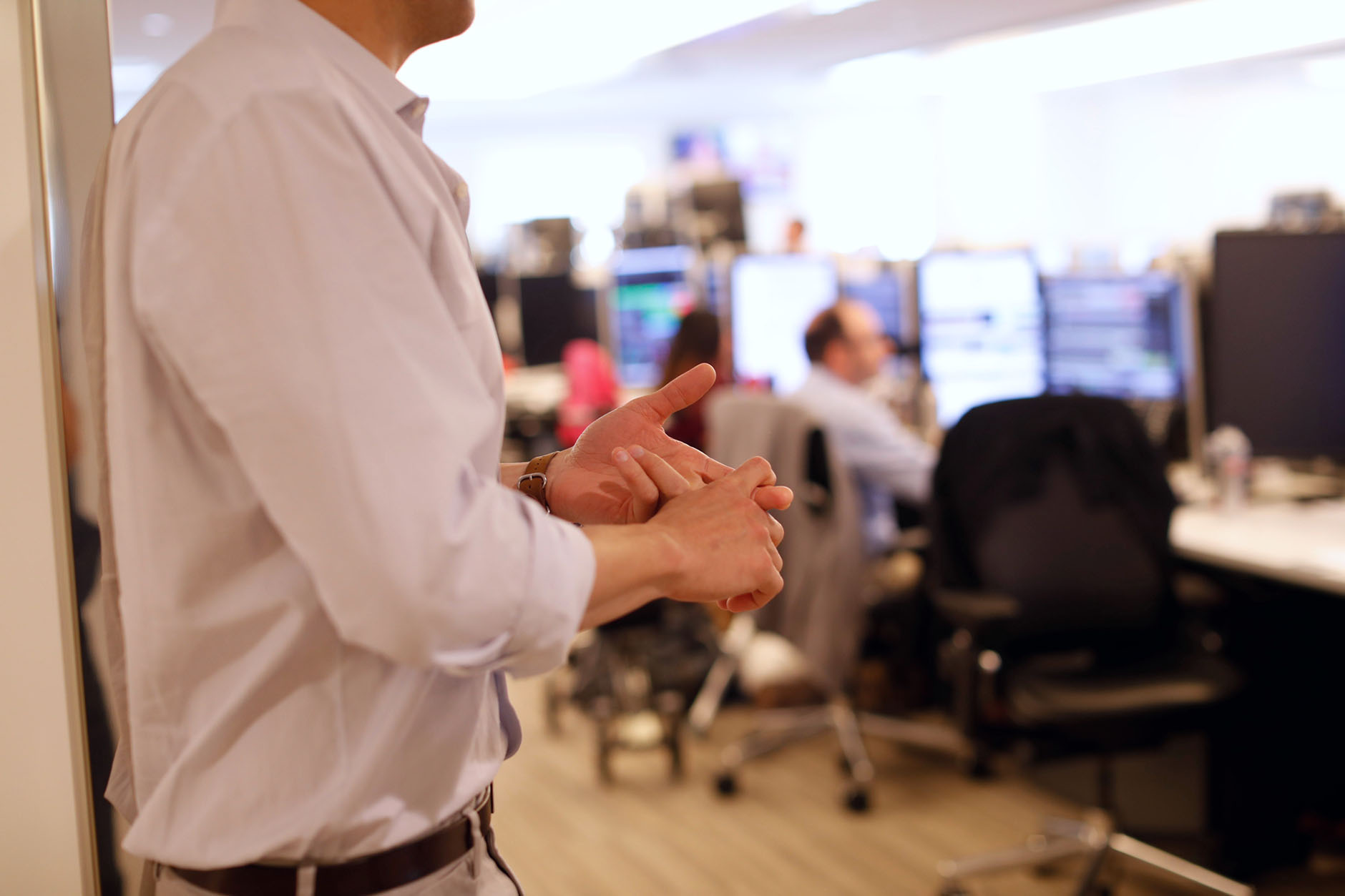 A commitment to responsible stewardship

More than ever, electronic trading, digitalization, machine learning/AI, remote working, and an ever-expanding global footprint, means the world is Instinet's trading floor. We're committed to keeping at the forefront of industry innovations that can also make a positive difference for society and the world we live in.
Marcus Perrett
Chief Technology Officer, Instinet
Understanding and managing the intended as well as the unintended consequences of the role we play, how our global footprint grows, and the way our operational processes affect the world around us is an increasingly critical part of our working lives.
The future will judge us not only by how we perform as an industry, but also by how well we confront the challenges of diminishing natural resources in an environment of increasingly complex global economic and social interdependence.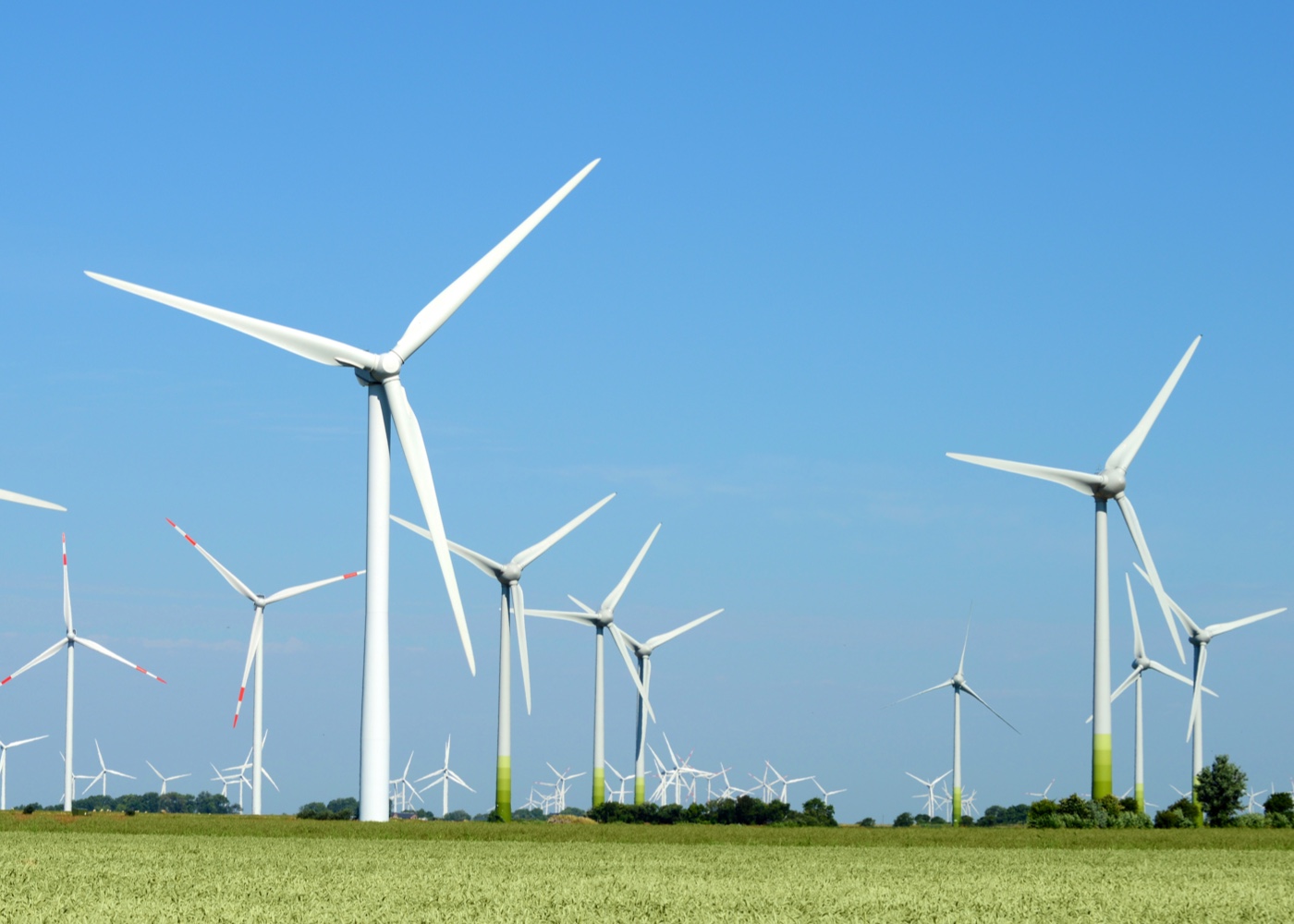 Environmental
Electronic trading ushered in an era of exponential improvements in efficiency. It made trading not only faster and smarter, but also required significantly fewer resources to get the job done.
But as electronic trading has grown to become an integral part of global markets, so have the massive energy needs of the networks, processing engines, and data centers that drive it.
We're working closely with our technology and service partners to improve energy usage and efficiency in our trading and co-location facilities. Our goal is to make our technology and infrastructure 100% carbon neutral over the next 36 months, or sooner.
We're also working internally to improve the environmental efficiency of our workspaces, and to help our people conduct business in more environmentally conscious ways.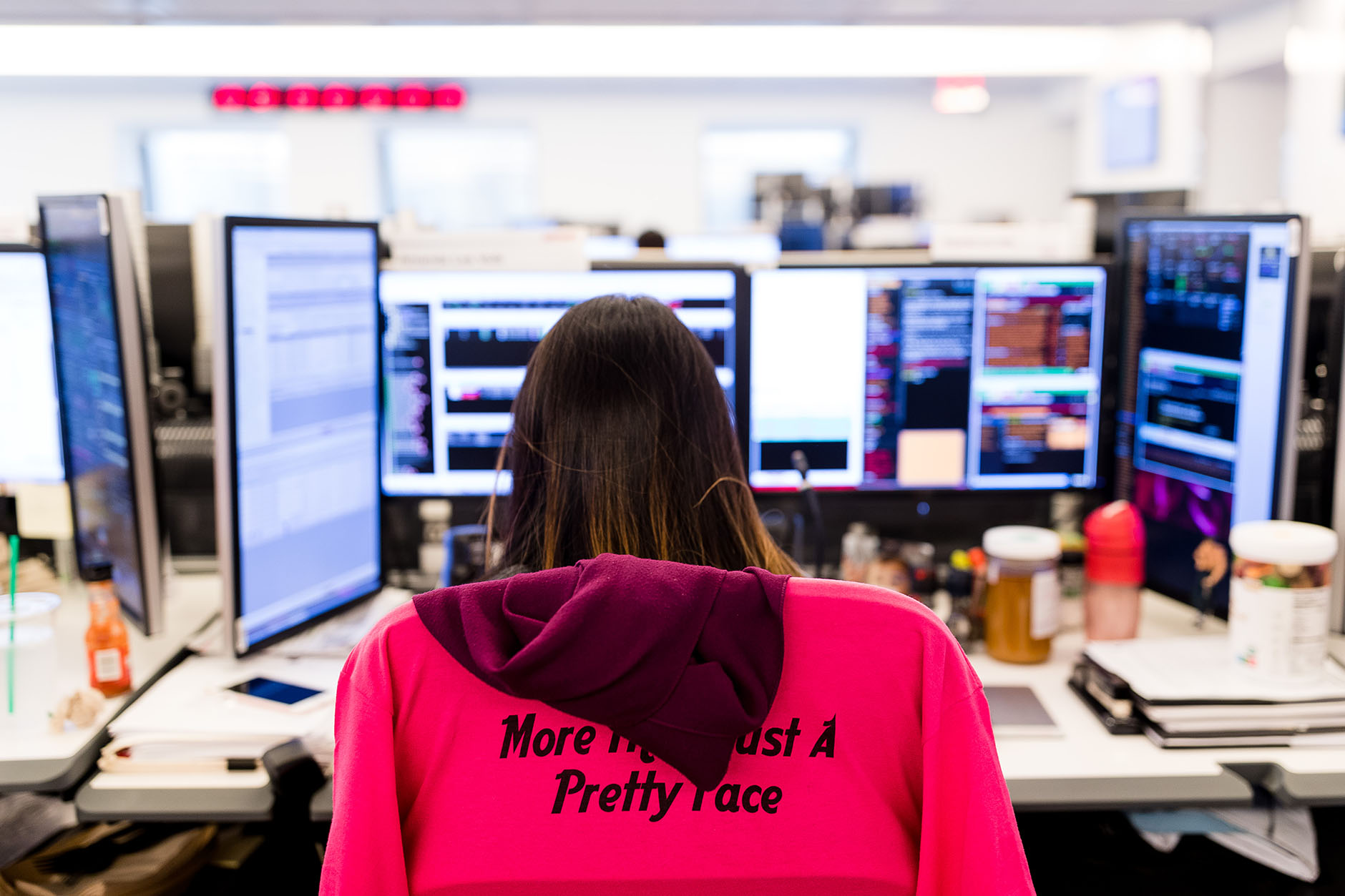 Social
As the financial services industry has grown and evolved, the needs, ideas, and voices of the trading community have become more and more diverse. That's a good thing, both ethically and practically: research shows that diverse management teams perform better.
There is still work to be done to build more inclusive and equal workplaces in the trading community. That work includes encouraging a new, more representative array of thinkers and innovators to join us. It also means engaging with and supporting organizations that promote the benefits of financial services know- how in historically underrepresented communities.
Instinet remains committed to broadening its investment in talent and innovative thinking by embracing the tenets of diversity, inclusion, and belonging. We want to create a culture that offers equal opportunity to anyone who shares our vision of everyday excellence, a passion for technology, and the willingness to challenge the status quo.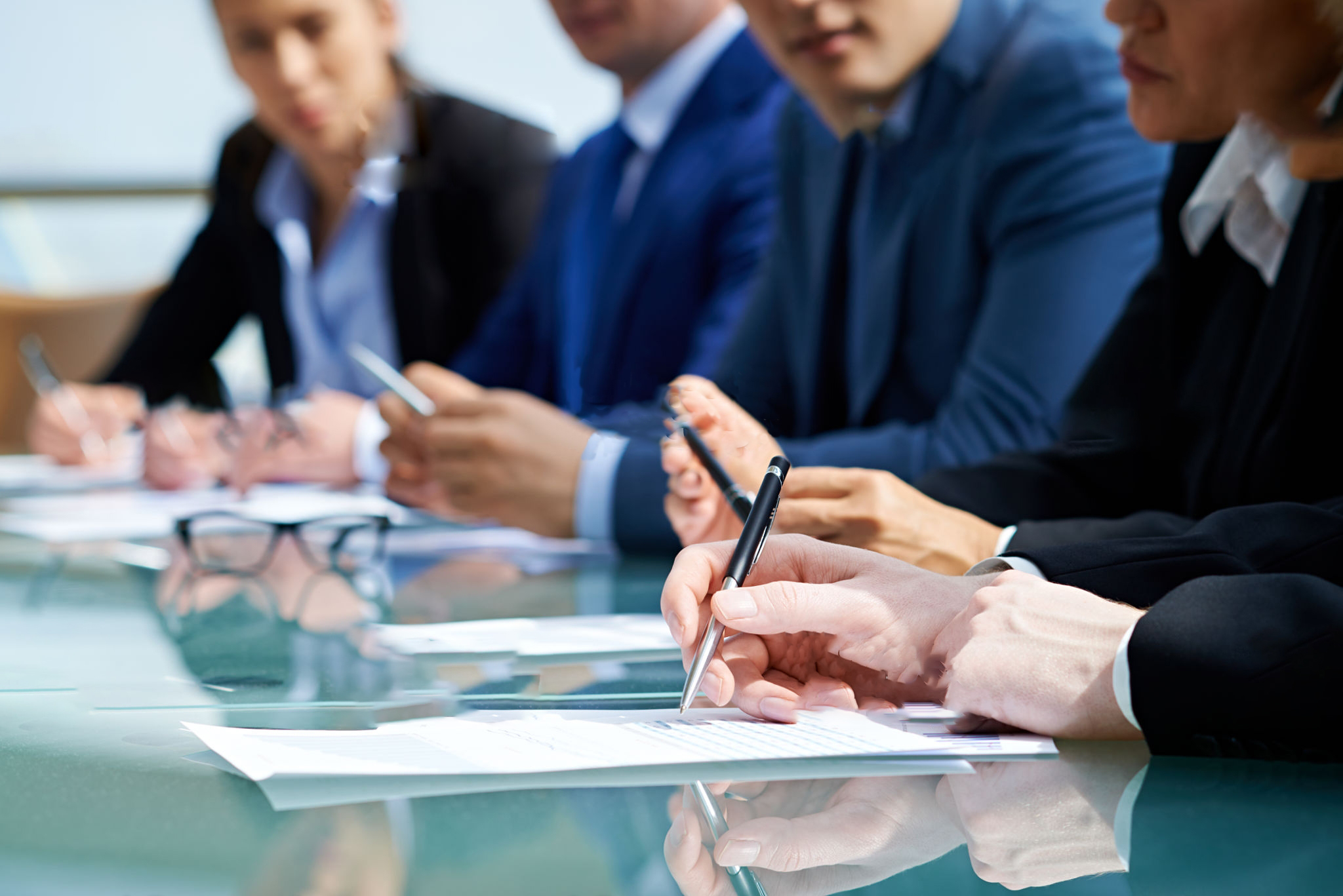 Governance
The advancements in trading have not only created more efficient markets, they have made them more accessible to a wider array of participants across the globe, and created new and more transparent ways for investors of all types to be informed, capture liquidity and achieve better results.
As the services, tools, platforms and strategies we create and share continue to evolve, we have the responsibility to continue to promote and provide efficient and orderly markets—for the benefit of not only our stakeholders, but all participants. And for the longer-term economic benefit of businesses, communities, and investors everywhere.
As a leading global trading firm, it is our obligation to serve as advocates for our clients, to support and promote the highest ethical standards, and to play our part in creating fairer and more accessible markets for everyone.
Trade. Better. It's a simple idea, but it's not always easy to do. It takes a lot of focus, hard work, and fresh thinking to achieve. We want to work with you to make it happen. Let's start the conversation today at trade.better@instinet.com.
About Instinet
More than fifty years ago, Instinet pioneered electronic trading. And we've been at the forefront of the advancements that have shaped the markets ever since. Our agency model and commitment to practical innovation puts us in a unique position to help our clients create, protect, and capture alpha in a changing world.